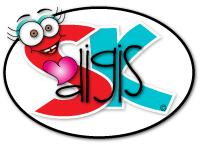 Today I do not have a card post, but I wanted to spread some news about a great new little online digital image company that has started up called SK Digis.
I have had the great fortune of working with the company's owner,

Sonia Kertznus

during my time on the Birthday Sundaes design team. She is such a talent with cardmaking and graphic design, I am looking forward to her upcoming card challenges and designs!
To check the latest news and challenges, click here for the SK Digis blog.
So without further adieu, if you have not already had an opportunity, check out Sonia's website HERE and send her some love!
Have a great day!